Inventory made simple
Keep your inventory organized with ease. The minimalistic, yet powerful inventory tool for productivity people.
Bluemoon Software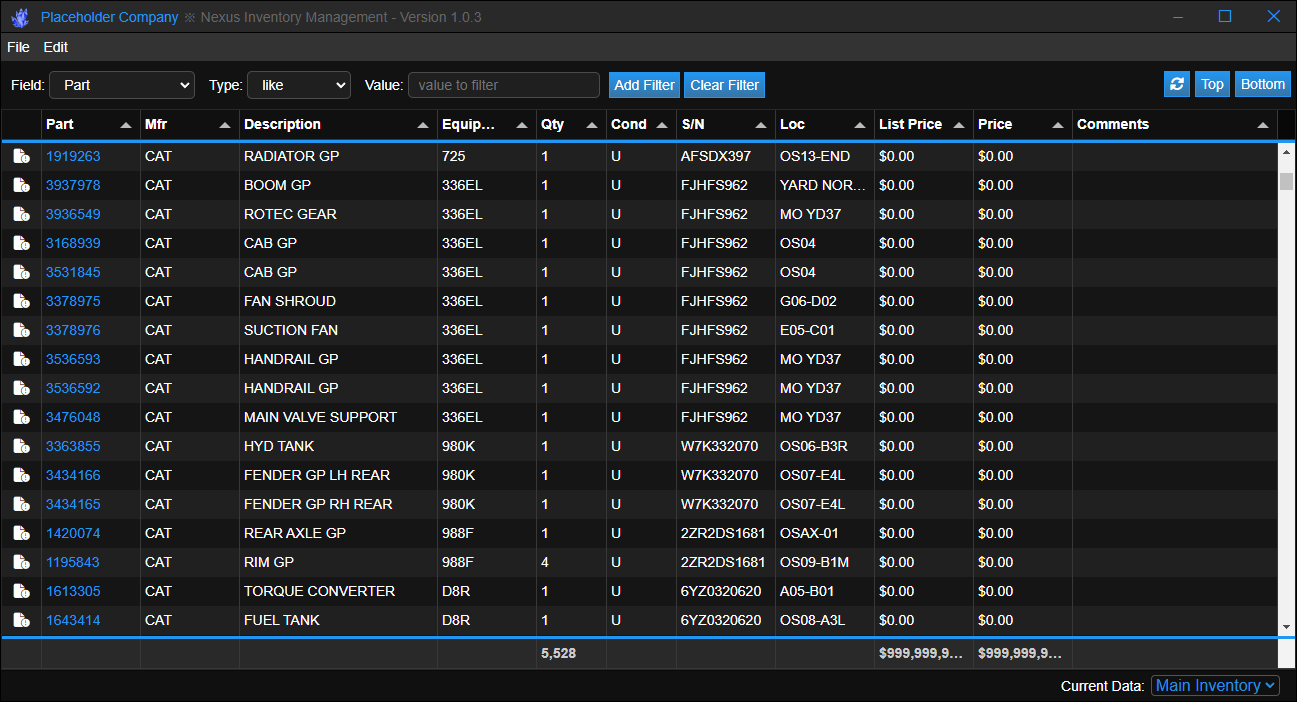 Saving & organizing bookmarks have never been easier
Save bookmarks and organize them neatly in folders or subfolders on the go with a single click. Our Bookmark manager makes it easier to keep track of the links, stories, and articles you like to revisit.
Customize the layouts to fit your needs
Choose between the multiple layouts available on our tab manager extension and customize it to work the exact way you want. Pau features simple and modern layouts that give you all relevant information about your bookmarks at a glance.
Share your bookamrks to your teammates
Share the important links and resources to your teammates easily. Then they can import the bookmarks collection with just one click.
Retrieve bookmarks faster with Pau search function
Use the custom search feature on Pau to search your library of content by keywords, title or urls. Say goodbye to spending your valuable time searching through your bookmarks.
Personalize your dashboard theme
Choose from one of our trendy themes and customize your bookmark manager extension's dashboard to fit your personality and style.
ID: Bento
ID: Patrama
ID: Lawson
See more themes!
Save time and focus on what matters by using Pau Bookmark Manager to save and organize your links. Our tab manager extension helps you increase your productivity by eliminating the time you spend thinking of where to save your favorite stories, articles, videos, or anything else you find online. With Pau Bookmark Manager, you can save and retrieve your bookmarks with just one click.
Never get lost between lots of links again!
Ready to save links faster, stay organized and focus more on what matters? Add Pau to your chrome extension now to increase your productivity.
Bluemoon Software